So Sunday was interesting.   Derek Nelson, Derek Rowland, Lynne, Jeff W, and myself all met up at the First Watch in Fairway KS for breakfast, and then embarked on a decent ride (for most) on the KS side of the city.   MIA were Brandon Gillette (who wanted this ride organized), and Craig Miller, who had informed me on Saturday that he was planning on riding.   Both of you…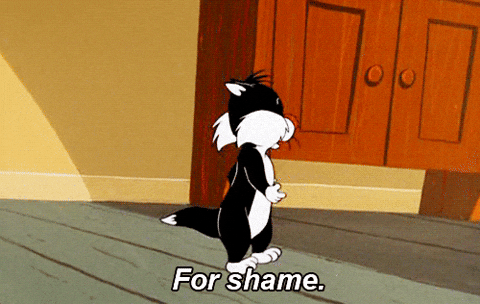 We had a good climb up to see Sauer Castle on the KCK side of the tracks, then we headed south into Merriam KS along Merriam  Ln.  We attempted to Cross over I35 at Antioch Rd, which is when Derek R had an unfortunate encounter with a sewer grate.  He took a pretty nasty spill, and ended up with a little road rash on his jaw and cheek.  THANKFULLY, that was the worse of his medical problems.  Gear wise, his helmet took a good wack, as did his bike.  He ended up with a bent front fork, which prevented him from being able to ride any further with us.   We hung out for a bit and waited for his friend to show up with a pick-up truck and give him a lift back to his car.  The rest of us continued on through Mission and Rowland park along a meandering route and we finally got to Gus's World Famous Fried Chicken for some lunch and a couple beers.  Derek R even joined up with us again for the food.    You can follow our full route here:
Elapsed Time
Moving Time
Distance
Average Speed
Max Speed
Elevation Gain
Calories Burned

04:07:00

hours

01:46:28

hours

19.33

mi.

10.89

mph

31.32

mph

1,168.31

ft.

869

kcal
One man down due to an ill placed and aligned sewer drain, but luckily Derek was alright with nothing worse than a little face road rash. We finished up with some fantastic fried chicken at Gus's famous fried chicken.
Upcoming Rides
Plenty of rides coming up.  Please be sure the let me know if you're planning on riding these, so that I can be sure we all gather up and can ride together.
This Friday is the monthy Critical Mass Ride.   Pust something scary on your bike and let's go for an evening ride.   Dress Warm!
Get dressed up in your tweed finery and show up for this fun ride in vintage clothing.  See some neat old bikes and costumes.  It's a short but pleasant ride along cliff drive.
Pushing back our Monthly ride to the 3rd weekend in November as I've got conflicts on the second weekend.   Come out and enjoy a good morning ride!